"Happiness is when what you think, what you say, and what you do
are in harmony."
Mahatma Gandhi
Social Business is strategy consulting, innovation and venturing organising, working in harmony with humans and the planet.

We are a strategy, innovation, and collaboration unit for people and planet. We are attracted to knotty problems that require a different approach. We often find that the answer lies in how you go about solving a problem, as much as what you do.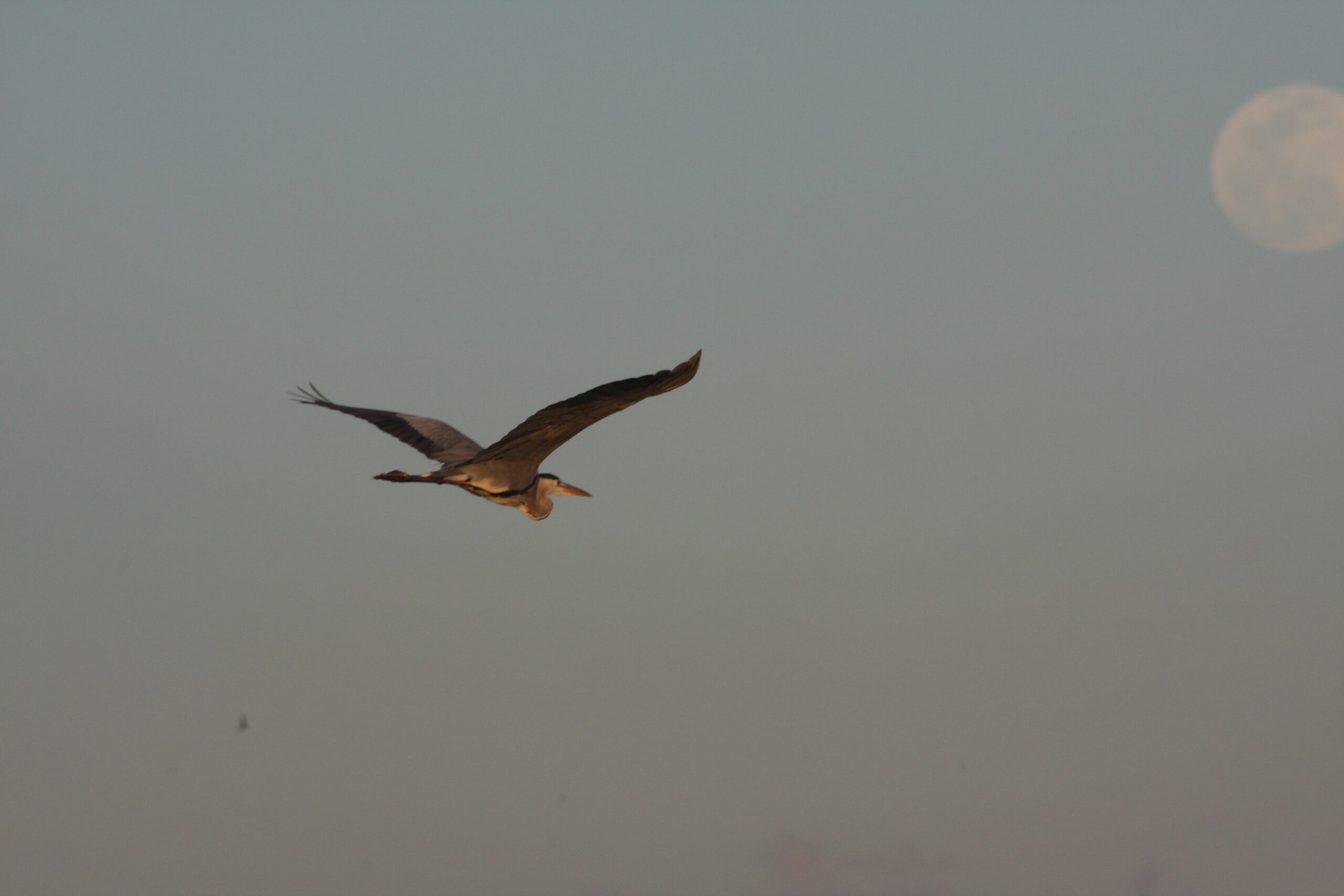 "Another world is not only possible, she is on her way. On a quiet day, I can hear her breathing."
Arundhati Roy
It often starts with a leader who sees a more beautiful way of doing business. We partner with people who have seen a glimpse of a better way of doing things, and we work with them to move their organisation towards it.
Over the past decade, our work has taken us on journeys with leading corporations, brands, foundations, and government organisations. While each journey is different, the starting point is often articulated as something they're struggling with or seeking the right folks to set off with. Below, you'll find nine highlights of the journey so far!
Case studies
[projects_list]