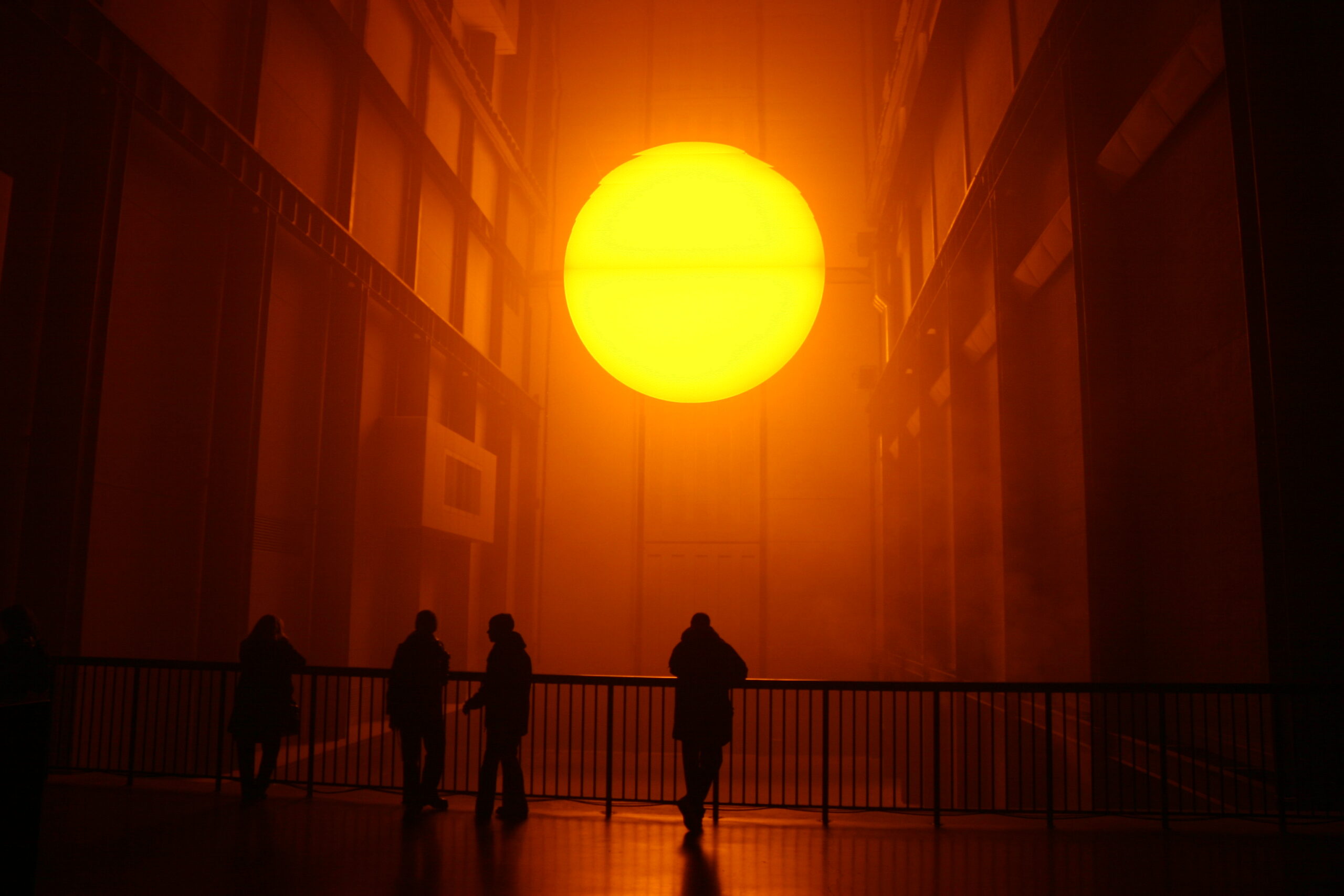 "I've learned that people will forget what you said, people will forget what you did, but people will never forget how you made them feel."
Maya Angelou
---
Over the past decade we have taken many shapes and are always surrounded by an incredible network of talented associates; strategists, creatives, entrepreneurs, coders, designers, producers, facilitators, poets, film makers, and beyond.
The adventure started with a glimpse of a world where all businesses are working toward solving society's problems. At the time, the concept of a "social business", coined by Professor Muhammad Yunus, had relatively low awareness, but we could see social businesses emerging all over the globe. We set out to explore and showcase these social businesses through a crowdsourced publication, in partnership with the largest trends platform in the world Trend Hunter.
The next phase of the journey was cofounding Swarm; a networked consultancy studio building fixer brands (aka social businesses). And then cofounding Wild Labs; a communication, innovation, venturing, and collaboration unit, working with partners to co-create solutions that help us to reimagine our relationship with the world.
---
A still from the We Are Ocean film at the National Marine Aquarium
Stephen King — Social Business Designer//System Architect

A bit about me and how this all started: In 2011 I made a big shift from my first career as an executive with Capital One. It was instigated in part by having my first child, as well as being inspired by courses during my Global EMBA from London and Columbia business school. Since that shift, I have been working in the world of social innovation, engaging in strategy consulting, innovation programs, and venture building. I currently live in the woods outside of London, with my partner and our two children.

My focus is always on the challenges, the problems to solve, and I get excited to see things work, make progress, get to launch, have an impact. I always enjoy seeing people at their best, working towards solutions, creating a structure for everyone to have their role and place to play. I am looking forward to the next challenge on my journey with Visa building the Sustainability Solutions team in Europe. Please get in touch with me via Linkedin to connect.